Wolfden Merchandise
Show your Mettle with mugs, shirts, stickers and more
[Metal Gear] [Politics] [Politically Incorrect] [Straight to Hell!]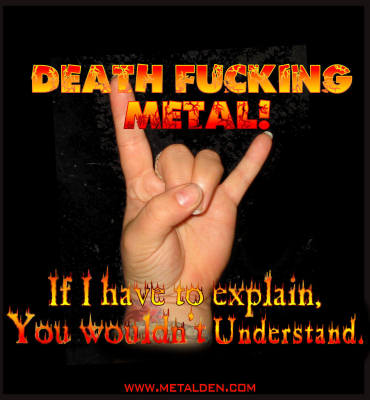 ...More
Or get political and make a statement:
And for those who like to be REALLY politically incorrect...
Then there's the truly irreverent!
I'm definitely going straight to Hell for creating this one! (and so will you if you buy it LOL)
Look for more designs coming your way as I have time to create them.
I have a LOT more ideas and designs in the works.. Just not nearly as much time as I would like to bring them to fruition.





*NOTICE*
This site and all its contents are copyrighted and the property of Wolfden Enterprises except where otherwise noted. If you wish to use anything contained here, please email me and ask.